The relevance of any technology depends more on its practical approach rather than its age. As a time tested and honored practice, Engineering has no parallels. As the matter of fact, the advances in engineering and allied fields are changing rapidly and have emerged as a major area of excellence. Some of the biggest factors that are affecting the process industry are Energy consumption, pollution and complications in maintaining and operations. Today the industry is seeking for innovative and trouble-free techniques, which may prove to be the right solutions with consistency, reliability & accuracy. With the advancement in technology, right solutions can be developed to meet the expectations and requirements of the customer.
As it is an Approved Organization by Director of Boilers, A.P, Hyderabad, Specialized in Boiler repairs, replacement of tubes, etc. and Steam pipeline design, detail engineering, procurement, fabrication, erecting, testing, insulation and commissioning of the plant and having established work shop capable of design, detail engineering, fabrication, erection of equipment and having capacity to undertake turnkey projects, from concept to commissioning of the plants. Specialized in fabrication of Hydrogenators, Auto claves, High pressure (Parr) Reactors, Paddle Dryers, Rotary Vacuum Dryers, Rota disc cooler cum conveyers, Ball Mills, Cyclones, Conveyors, dryers, Reactors, Heat Exchangers, Pressure Vessels, Distillation Columns, Vacuum Dryers, Blenders, Granulators, Rotary Dryers, etc. This work shop is exclusively developed to cater the process industry with the specialization of Stainless Steel fabrication facilities.
Meeting or acceding to clients' requirements in every aspect of business relationship.
Providing quality professionals personnel for every assignment.
Encouraging innovation in every aspect of business.
Building reusability into our products.
We shall uphold the dignity of the individual and honor all our commitments.
We shall be committed to Quality, Innovation and Growth in every endeavor.
We shall be responsible corporate citizens
Delivering the goods on time.
At maathrusri,we always strive to honor all our commitments to meet or tranquil Clients' present & future continuously changing needs & requirements in every aspect of our business relationship, with a commitment to Quality,Innovation & Growth by providing right Quality Professionals for the right assignment and by encouraging the ingenious in every aspect of business to uphold the dignity of the individual.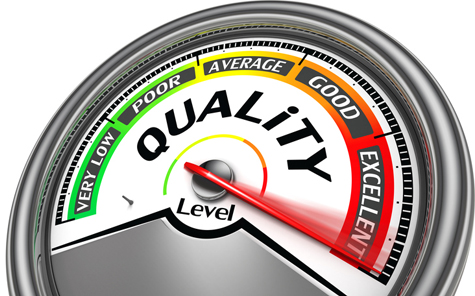 Maathrusri has been endeavoring over the years to meet & provide optimized services for fulfilling the present & future requirements of our clients in the fast changing environment. This has been coupled with an increasing emphasis on providing fast & cost effective solutions.