b1
Project Engineering Services
"We, Asita Engineering Consultants., one of The Process Engineering Consultants in Hyderabad, Since Last 20 Years by Offering Consultancy Services from Concept to Commissioning which includes Detail Engineering, Project Engineering and Management in Various Fields Like Chemical / Pharma / Food / Petrochemical / SRS / MSW / HSD / Fire Hydrant System Including Sprinkler System etc.,"
VISION
To strengthen the company's position in its core business and pursue continued expansion into new lucrative arenas, which can lure us to be ahead in our area of operations  transforming Maathrusri Engineers Pvt.Ltd into a "Center of Excellence".
MISSION
"Committed to play a leading & vital role in the Technological Applications & Development of excellence in products and services to meet the complete present & future varied needs & requirements of our customers in the field of engineering industry".
GOAL
To make the entrepreneur by achieving their operational, tactical and strategic objects by utilizing the advanced technologies, leading to the improved productivity, enhanced quality and customer satisfaction
*PSM Gas Induction Reactor / Hydrogenator:
Salient Features:
Increased Gas Residence Time Due To Increased Gas Travel Path
Facilitates Higher Contact Surface Area As The Gas Is Divided In Fine Bubbles
Reduced Batch Time Due To Faster Rate Of Reaction
Lower Power Consumption
Efficient Gas Induction Is Made Possible By The Set Of Baffles Arranged Above The Draft Tube
(* : PREMIER SYNERGISTIC MIXING GAS INDUCTION REACTOR)
Detail Engineering
Concept to Commissioning of Plant by providing technical know-how
Basic Engineering
Detail Engineering
Utility Calculations
Preparation of PFD and P& ID's
Equipment Layout
Plot Plan
Boiler & Steam Distribution
Project Engineering & Management
Assistance in Negotiations and Procurement
Mechanical Commissioning
Process Commissioning
Training the internal Process & Engineering Staff
Co-ordinating wit all fields like Civil, Structural
Receipt of materials and handing over to site
Solvent Recovery system
We take responsibilities such as Process Consultancy of the Plant by providing Basic Engineering to the Final Product Demonstration for the following:
All SRS Systems
SMO Plant
Dimethyl sulphate
Dimethyl acetamide
Extraction columns and falling film evaporators
Separation of stereo isomers (A, B) used as intermediates in NEBIVOLOL, by high vacuum fractional distillation.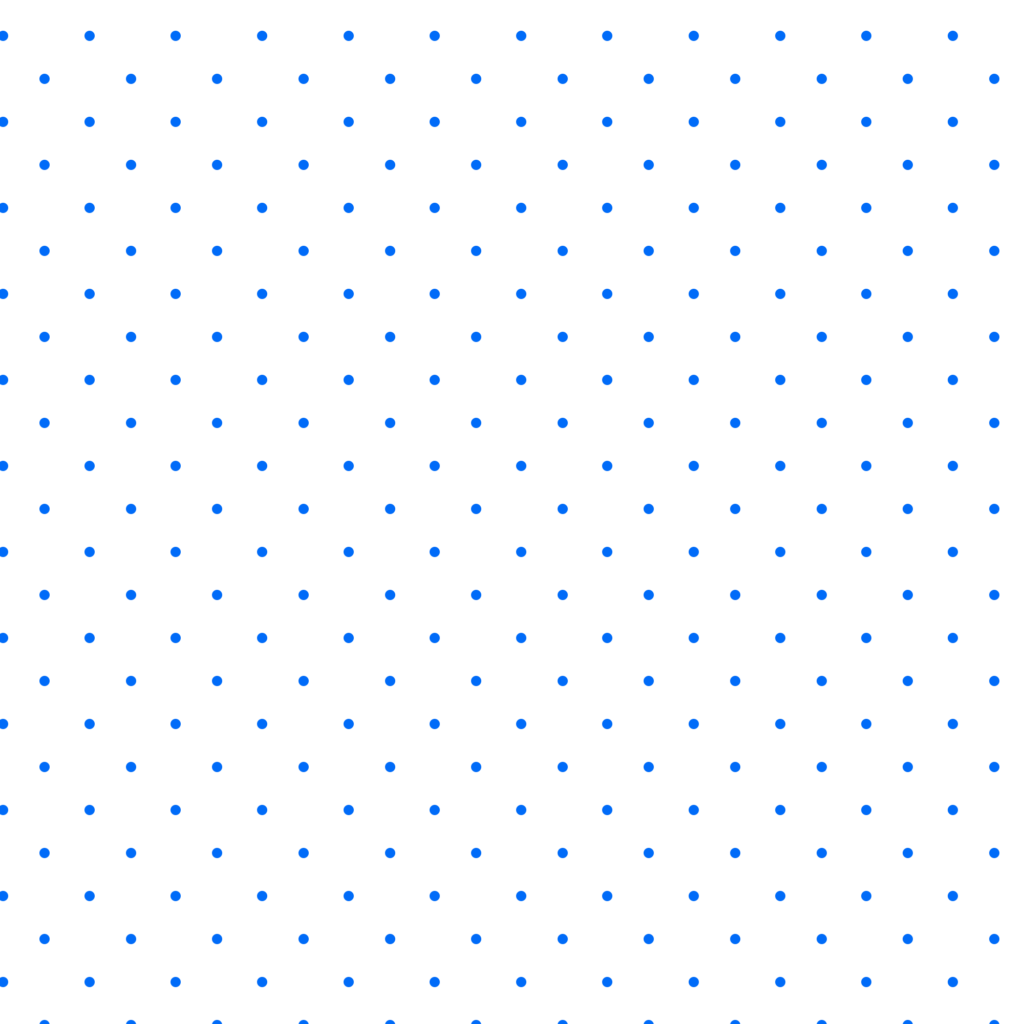 "Maathrusri Engineers Private Limited" together with "Asita Engineering Consultants" was founded on family values, which remains to be at the core of what we do and how we do it. We have developed an honest and genuine culture, where all associates work in sync to develop and create products that reflect who we are and what we stand for. As we move forward, on a continuous path of discovery, we nurture ingenuity and innovation, with the idea that we can make the world a more delicious place.
Maathrusri Engineers Pvt. Ltd. are turnkey contractors established in 2010, catering services to Chemical, Pharma, Food, Defence, Explosive, Water and Solid waste treatment Industries by providing superior customer service and high quality equipment and fabrication of Coded equipment
we have built a reputation in providing a seamless interface between engineering, procurement and fabrication.
Exporting equipment to African continent like Boilers, Chimney, Condensate recovery units etc.,