Project Engineering Services
Asita Engineering Consultants is an leading company offering Consultancy, Detail Engineering, and Project Management & Fabrication Services for different Process Industries.
To strengthen the company's position in its core business and pursue continued expansion into new lucrative arenas, which can lure us to be ahead in our area of operations  transforming Maathrusri Engineers Pvt.Ltd into a "Center of Excellence".
"Committed to play a leading & vital role in the Technological Applications & Development of excellence in products and services to meet the complete present & future varied needs & requirements of our customers in the field of engineering industry".
To make the entrepreneur by achieving their operational, tactical and strategic objects by utilizing the advanced technologies, leading to the improved productivity, enhanced quality and customer satisfaction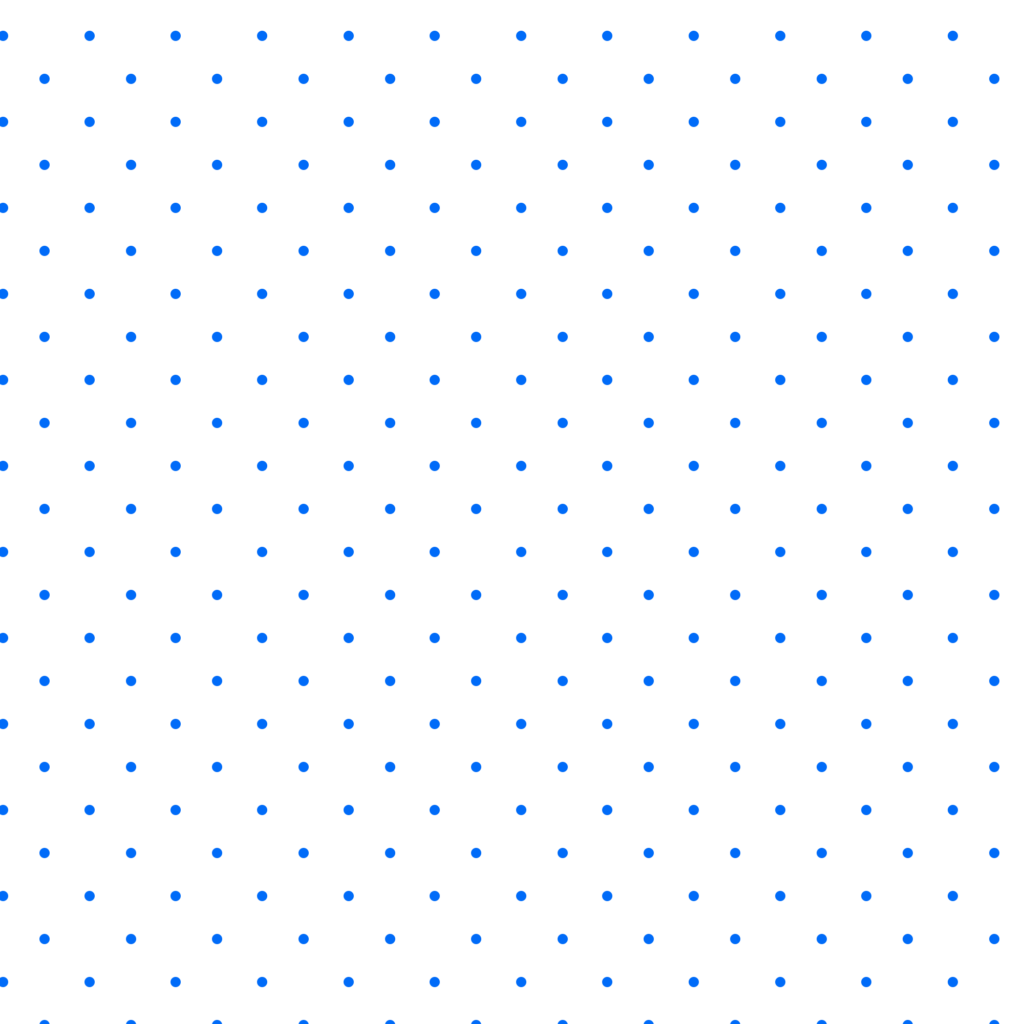 Become a Part of our Community !
Get in touch with us and send some basic info for a quick quote
Maathrusri Engineers Pvt. Ltd. are turnkey contractors established in 2010, catering services to Chemical, Pharma, Food, Defence, Explosive, Water and Solid waste treatment Industries by providing superior customer service and high quality equipment and fabrication of Coded equipment
we have built a reputation in providing a seamless interface between engineering, procurement and fabrication.
Exporting equipment to African continent like Boilers, Chimney, Condensate recovery units etc.,